POSApt's Hardware Store POS Solution Includes Everything You Need
Free Consultation
Products Upload
Set Up, User Training
Friendly Customer Services
Custom Website and Maintenance
Tired of juggling inventory, managing sales, and keeping your hardware store running smoothly? POSApt is here to revolutionise the way you run your hardware store.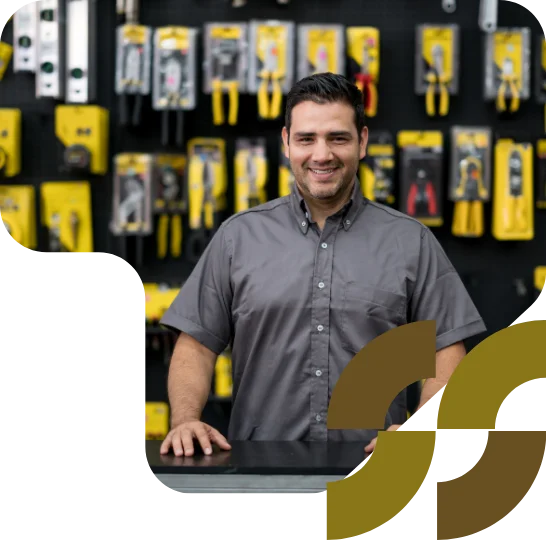 All-in-One Hardware Store POS System for Australian Businesses
POSApt offers a holistic POS system that streamlines operations and integrates seamlessly with e-commerce. Our customer-centric tools help simplify inventory management, transactions and payment processing. We ensure that every aspect of your hardware store runs efficiently and profitably.
With access to valuable data on customer preferences and buying behaviour, you can now tailor your offerings to sell more. Increase your daily sales and increase customer retention with email marketing strategies provided by POSApt.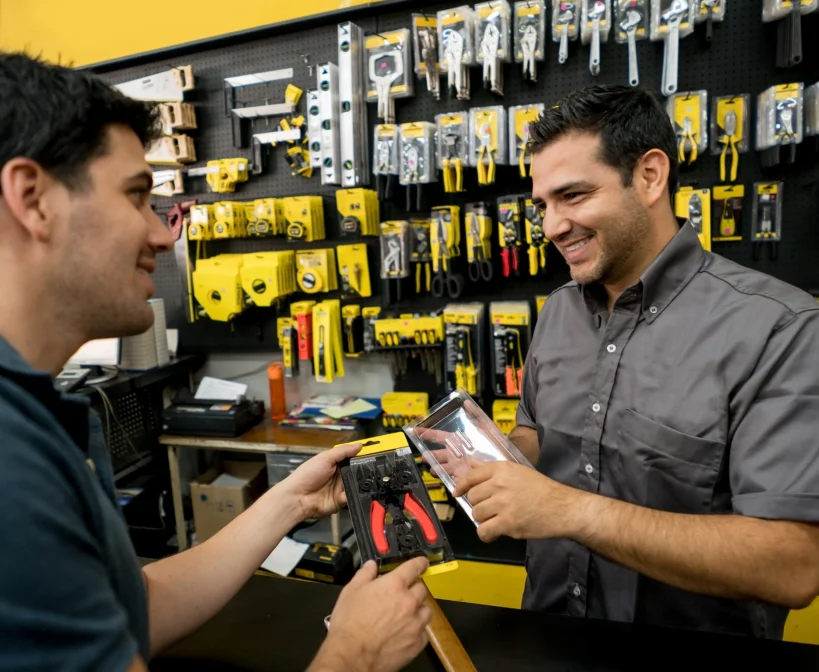 The Best POS System for Hardware Stores
We at POSApt understand the unique requirements of hardware stores like yours. As a result, our comprehensive hardware store POS system includes everything you need to grow your business.

Free Consultation
We provide personalised consultations to understand your store's unique needs, ensuring that you get the most out of our system.

Custom Website and Maintenance
Improve your online presence with a free customised website that integrates seamlessly with our POS system.

Stock Alerts
Keep track of all your products and receive notifications when your stock levels are low.

Quick Payment Processing
Reduce customer wait times by accepting credit cards, debit cards, gift cards, and cash through our quick payment processing system.

Barcode Scanning
Streamline your inventory tracking and checkout process through barcode scanning.

Friendly Customer Services
Our dedicated support team is only a phone call or message away, waiting to help you with any questions or issues.
User Friendly Integrated
E-commerce For Hardware Stores
Our integrated e-commerce system makes it simple to grow your customer base and enter the lucrative online retail market. The seamless integration ensures that your hardware store's website is an extension of your physical store rather than just a virtual storefront. This gives your customers a convenient and consistent shopping experience.

Franchised Business Support
Manage multiple storefronts from a single dashboard, streamlining your business processes and guaranteeing uniformity across all locations.

Dedicated Tracking
Stay in control with our dedicated Android app, which enables you to monitor your store's performance anytime, anywhere.

Product Management
Simplify the management of your hardware store with our user-friendly product inventory amped with customisation features.
Reasons to Choose POSApt for Your Hardware Store
1
Streamlined Efficiency
Running a hardware store involves managing a vast array of products and serving diverse customer needs. As a result, POSApt's hardware store POS solution is built with efficiency at its core. From automating inventory updates to simplifying checkout processes, our system streamlines your daily operations, ensuring efficiency at its finest.
2
Customer-Centric Approach
Understanding your customers is essential in today's competitive retail landscape. With POSApt, you gain access to a wealth of customer data that allows you to personalise their shopping experiences.
3
Hardware Store-Specific Features
POSApt isn't a one-size-fits-all solution; it's tailor-made for hardware stores like yours. Our system comes equipped with features designed specifically for your industry. Whether you need robust categorization for tools, equipment, materials, brand management, or product bundles, we've got you covered.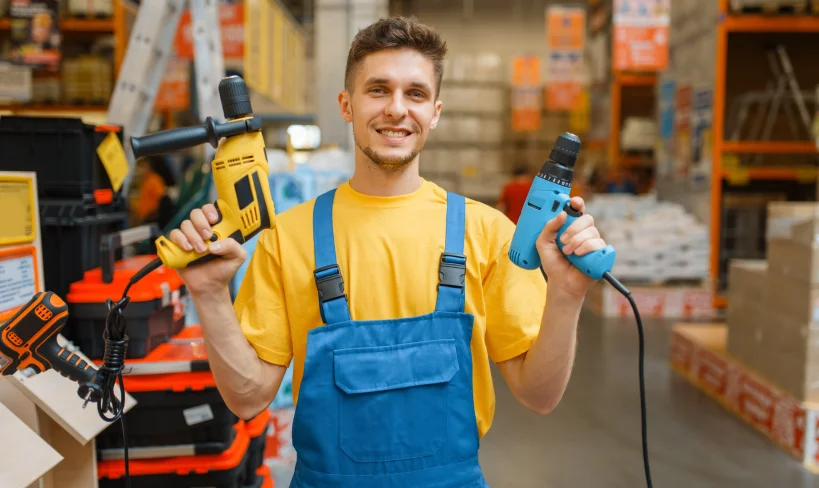 4
All-in-One Sales Management
Imagine being able to manage all parts of your hardware store from a single location. A hardware store POS system can assist you in accomplishing this! It can track your inventory, sales, and customer data to ensure that everything is functioning well.
5
No Integration, Support Charges
One of the reasons why you should choose us is that we do not charge any integration or support fee. Whatever issues you are facing with your POS system, we are happy to help. We are available 24/7 at your service.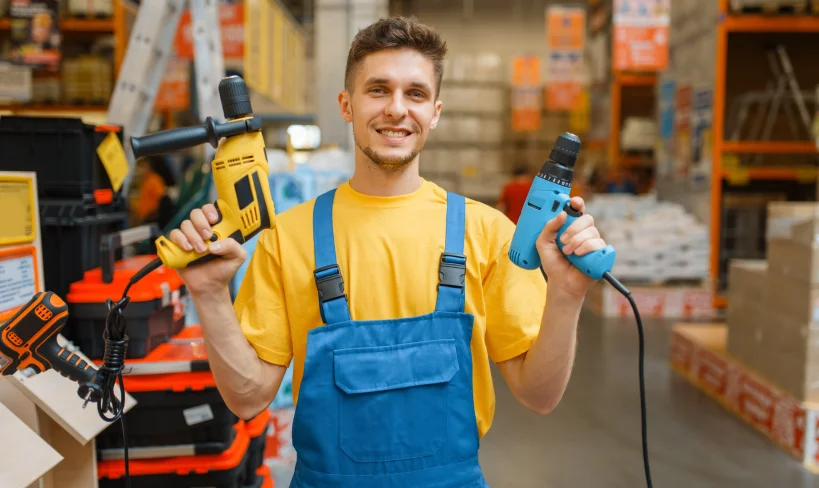 Frequently Asked Questions?
hardware store point-of-sale system is a business solution designed to help hardware store owners manage their businesses efficiently. It handles tasks such as processing sales, tracking inventory, accepting payments and streamlining business operations.
Operating our system is incredibly user-friendly. Moreover, we provide free training during setup to ensure a smooth transition.
Affordability, software integration, and 24/7 customer support make POSApt the best POS provider for a small hardware store. Moreover, we seamlessly migrate all your physical inventory into our system without charging any penny.
The cost varies based on your specific needs. However, in order to provide the best service to our customers at an affordable price, we offer comprehensive pricing plans.
Our dedicated support team will handle the integration process. Once you acquire both the POS and e-commerce systems, our team will undergo a hassle-free integration for you.