Cloud Based POS System in Sydney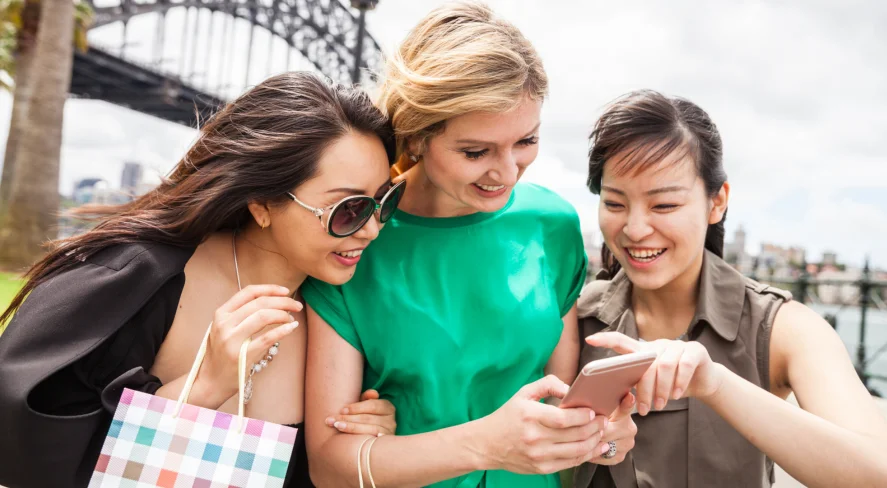 Welcome to the future of point-of-sale systems! In a vibrant city like Sydney, running a business with a generic POS system is tough, let alone without one at all. Whether you're stocking up your inventory with essentials or accepting payments via credit cards, almost all tasks can be assisted by POS software.
That's not including all the additional things that only a POS system can help you achieve. Considering the immense role that this system plays in a business, there's no wonder that a business owner like yourself would be searching around for the best POS system in Sydney.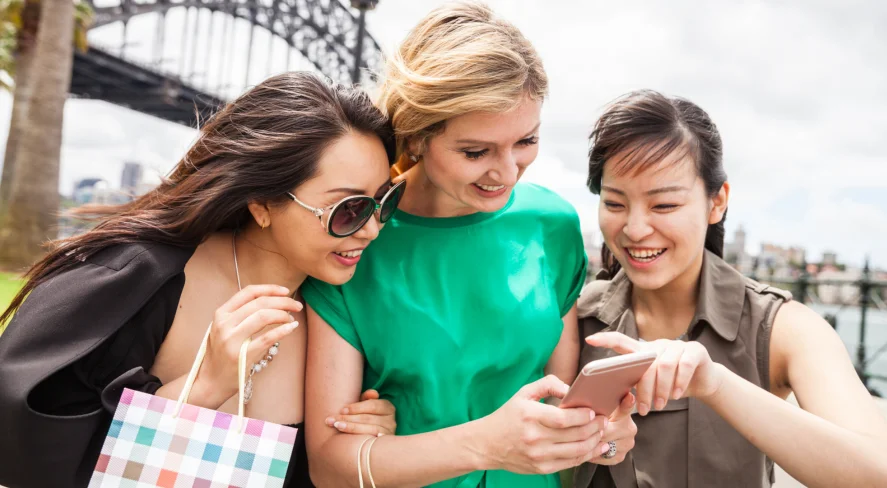 Introducing POSApt, the innovative cloud-based POS solution designed to ignite success for businesses across this vibrant city. Embrace a new era of efficiency, customisation, and growth with our cutting-edge features.
Unlock the full potential of your business in Sydney, a bustling hub of commerce and innovation, with POSApt. Seamlessly tailored to meet the unique needs of businesses in Sydney. POSApt is the ultimate solution to streamline your point of sale operations and drive your success to new heights.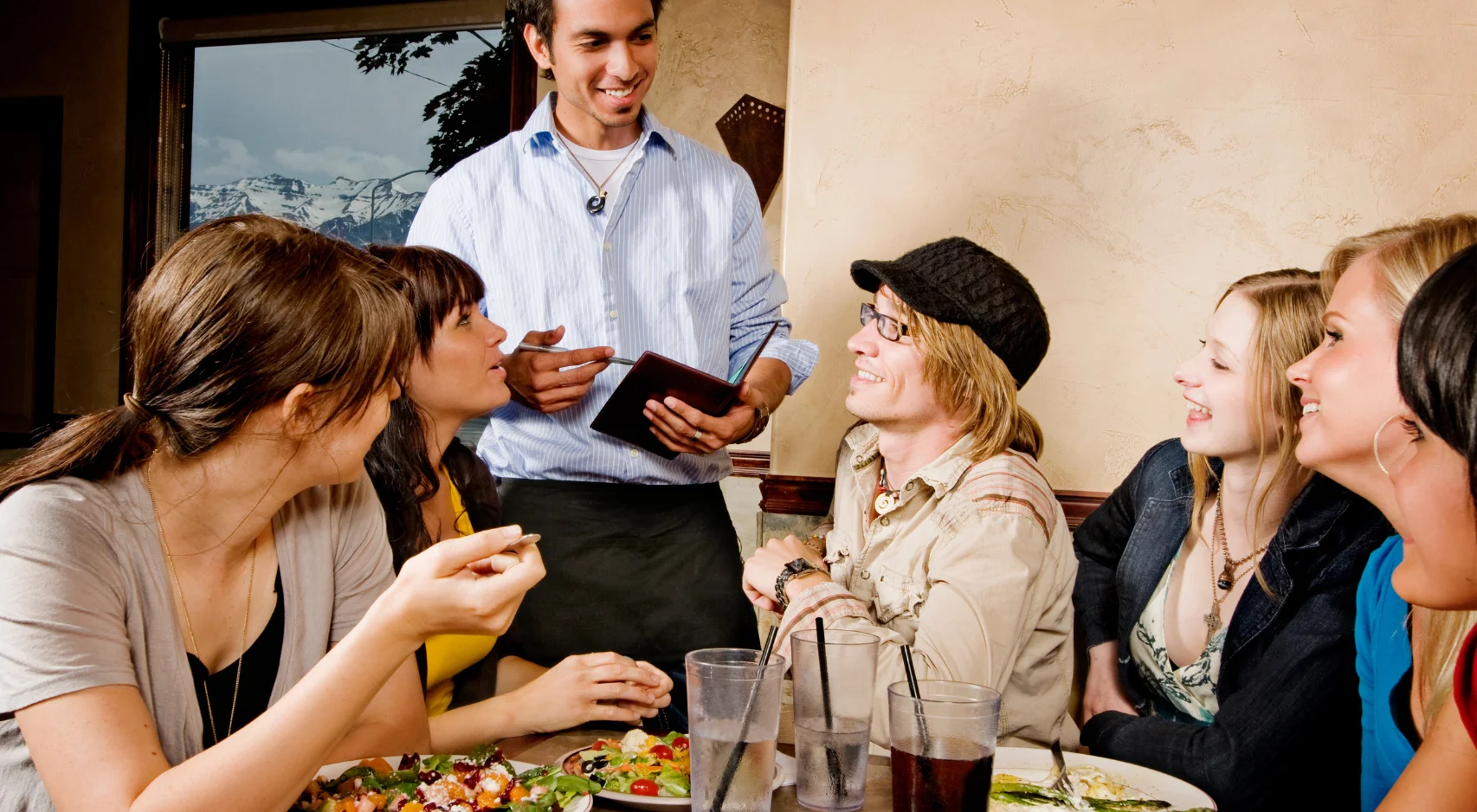 6 Reasons How You Can Grow Your Business
with Our POS System in Sydney
1
Your Business, Your Rules
POSApt allows you to easily scan barcodes on toys and gifts with a barcode scanner for quick and accurate checkout. This reduces the chances of pricing errors and speeds up the transaction process. Your customers will no longer have to wait in long queues to surprise their loved ones with lovely gifts.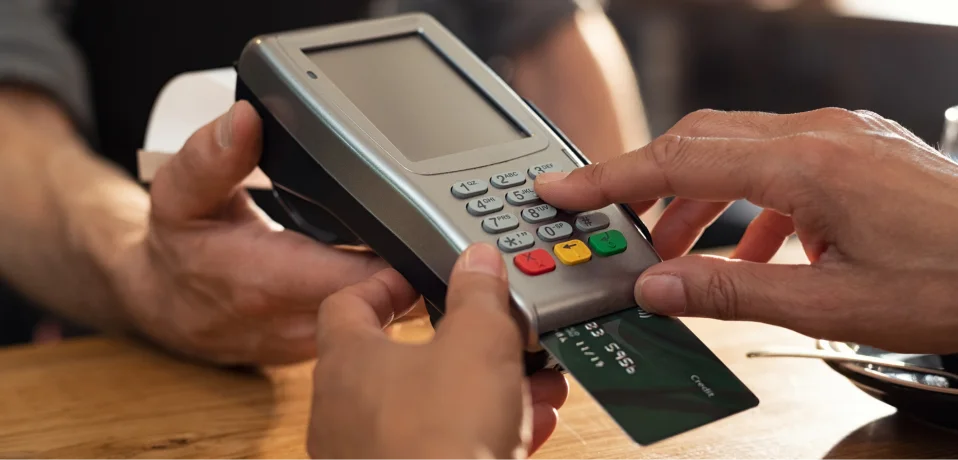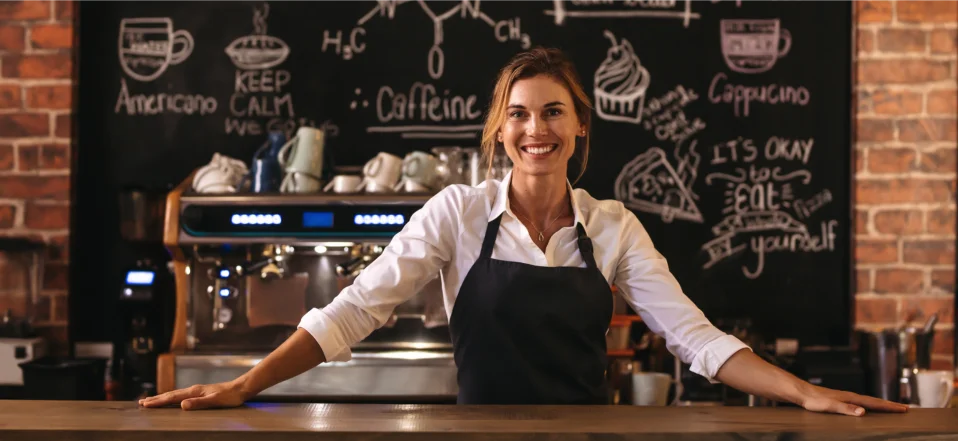 2
Inspire Customer Delight with Cashless Payments
In a world where convenience is king, cashless payments are the crown jewel. We bring the latest in payment technology to your fingertips, allowing your customers to pay with their choice of payment method. Provide your patrons with a safe, speedy, and hassle-free checkout experience that keeps them coming back for more.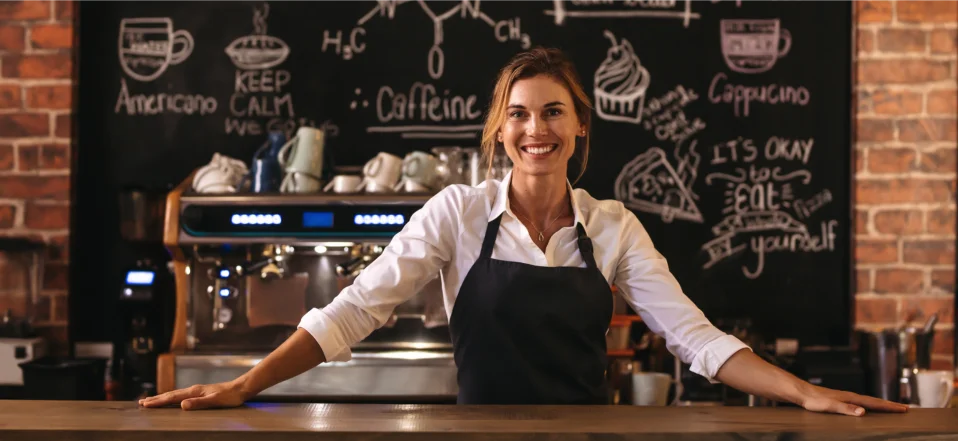 3
Smart Inventory at Your Fingertips
Gone are the days of manual inventory management headaches. With the smart inventory feature in our system, you'll never have to second-guess your stock levels again. Gain real-time insights on every item in your stock and get notified on your smartphone when items are running low in your stock. Maximise profitability by minimising waste and capturing every sales opportunity.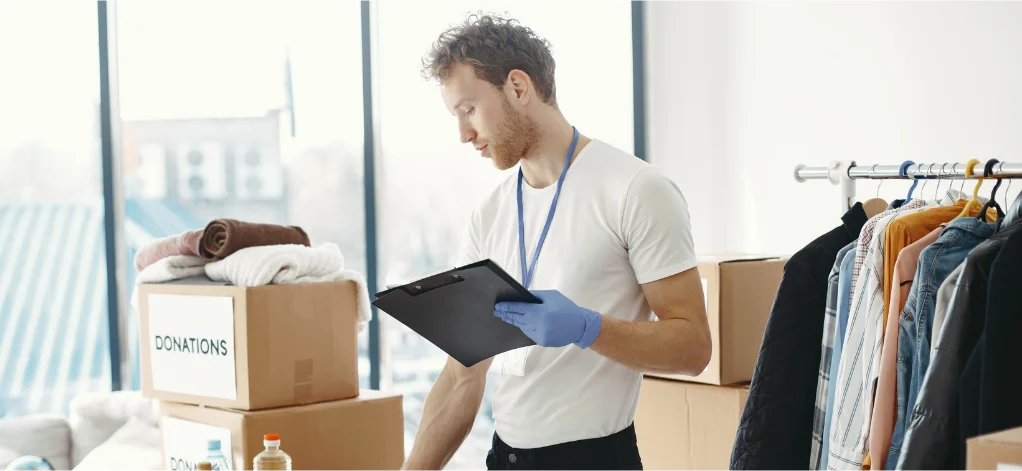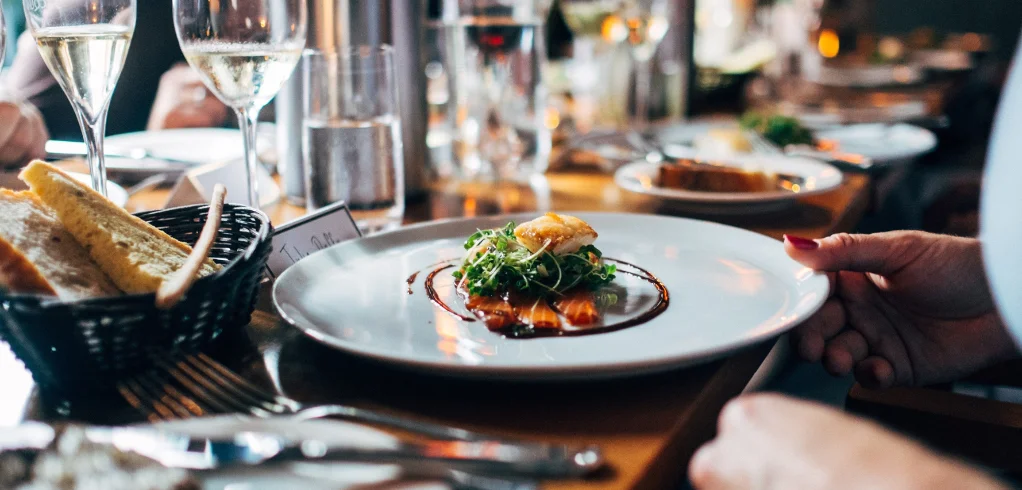 4
Elevate Your Business with Real-Time Insights
Experience the power of data-driven decisions. Get your KPIs right on your dashboard when you log into the system. Dig deep into your sales data, uncovering hidden patterns and opportunities for growth. Learn what your top-performing products are and make sure you have enough of what's driving higher profits to your business.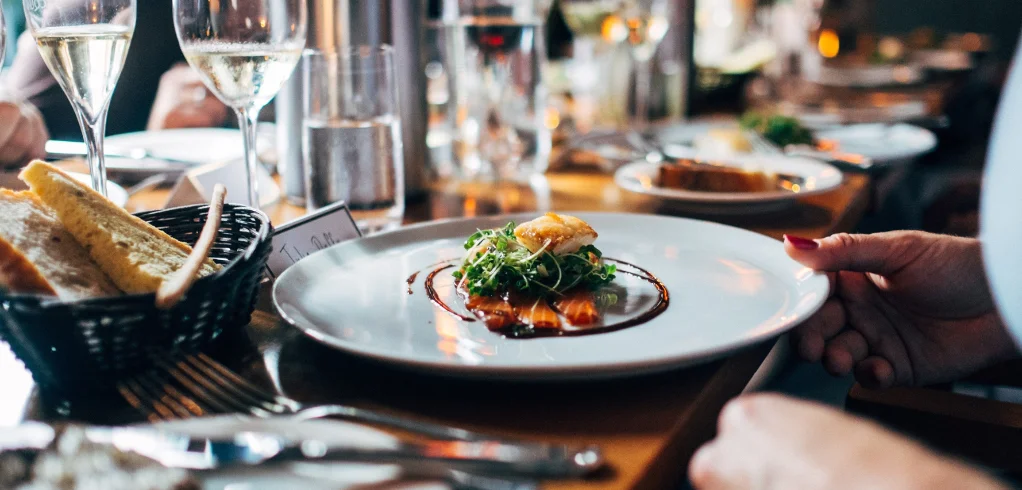 5
Try Before You Buy - 30-Day Free Access
Your journey with us begins with confidence. Enjoy a risk-free 30-day trial period, where you can explore the full range of features, user interface, and integration capabilities of our system. Only after experiencing the difference firsthand can you make an informed decision to invest in a solution.
6
Your Success, Our Priority - 24/7 Expert Support
We understand that your business never sleeps, and neither should your support system. With our POS system for Sydney, you gain access to a dedicated team of experts, available in every situation. Say goodbye to downtime frustrations and hello to a team that cares about your success as much as you do.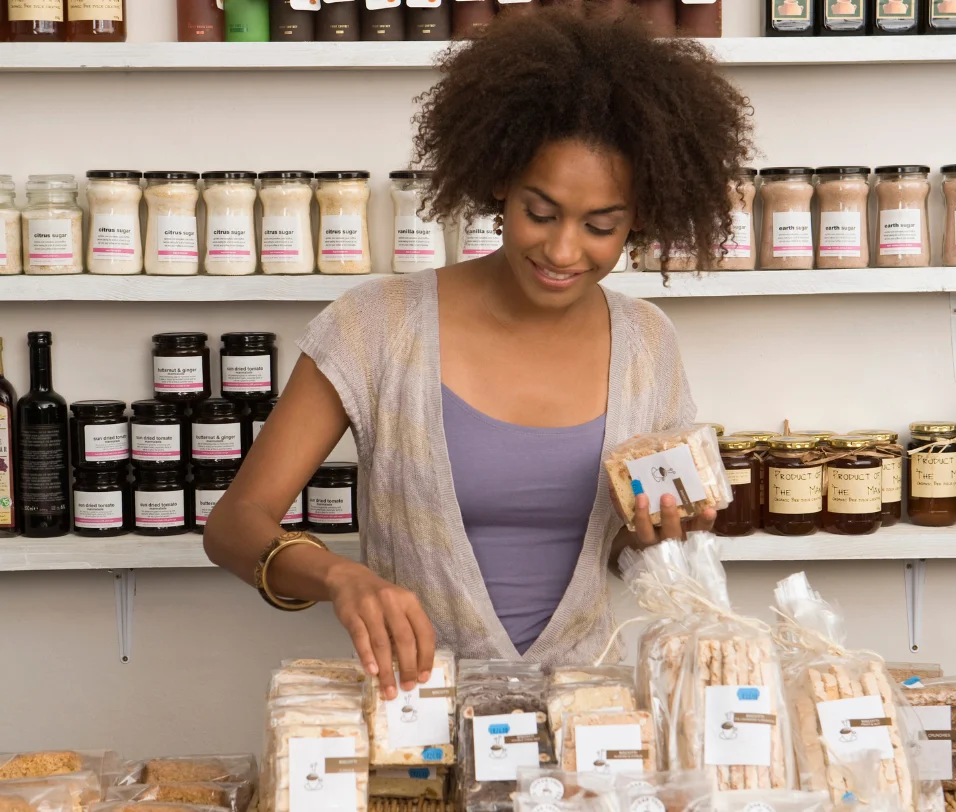 Frequently Asked Questions?
Almost all businesses in the retail and hospitality sector have adopted POS systems in Sydney. From cosy cafes to high-end restaurants and everything in between, POSApt caters to businesses of all sizes and industries. We understand the challenges that startups and established enterprises face, and we're here to empower you. Our POS solution can adapt to your specific requirements and facilitate your growth.
A Sydney-specific POS solution means that the support team is also based in Sydney giving you access to on-site support faster.
POSApt starts at just $66 a month for hospitality businesses and $99 a month for retail businesses. Don't know what you are getting? Check our complete
pricing plan
to know the advanced features that come with POSApt.
Your business never sleeps and neither should your support system. So, we offer 24*7 customer support to all our customers in Sydney at $0. This ensures that you gain access to a dedicated team of experts, available in every situation.
Absolutely not. In a city known for embracing the latest tech trends, POSApt is your gateway to seamless integration with popular apps and platforms. Connect with the likes of Xero, and Uber Eats at no extra charge at all.