A Multifunctional POS solution for a Multi-Store
Free Consultation
Products Upload
Set Up, User Training
Friendly Customer Services
Custom Website and Maintenance
PWhether you have stores in 2 different locations or a hundred, POSApt can take care of all of them with 1 robust POS solution. Elevate the shopping experience from start to finish with our comprehensive Multi-Store POS solution.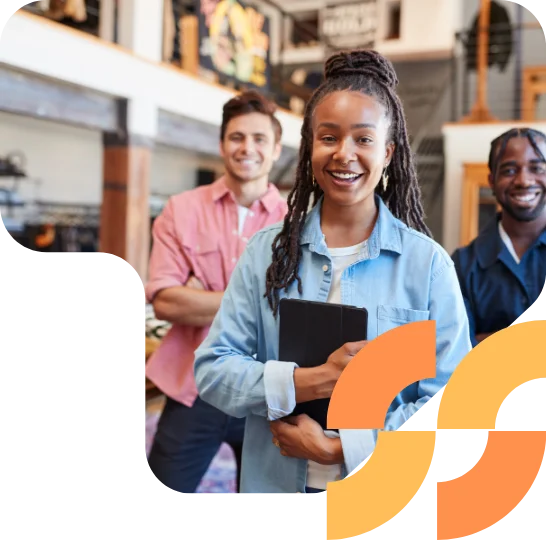 Simplifying How Multi-Store Owners Manage Their Business.
While it's even tough to manage a single storefront, managing multiple storefronts can be pretty difficult. Without a proper Point of Sale solution to help you simplify your business operations, multiple stores may seem only hectic and not very profitable.
Advanced tools like our cloud-based Multi-Store Point of Sale system are what your business needs. This system simplifies operations, elevates sales, and enhances customer satisfaction.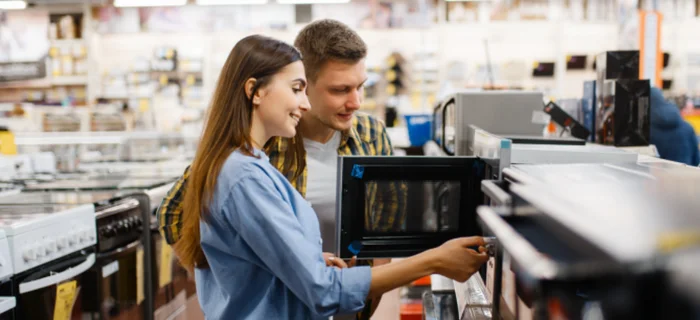 From advanced inventory management to accommodating various payment methods, it equips your retail chain with advanced capabilities. Explore our complimentary 30-day trial – get in touch with us to initiate a straightforward setup of both hardware and software.
Explore POSApt's Multi-Store POS Features

Swift POS Transactions
Our POS system allows you to speed up transactions at the point of sale, i.e. at the checkout counter.

Multi-Store Support
POSApt has the power to manage multiple stores with a single software solution. You also get to view the performance of all of your stores from one single device.

Xero Accounting Software Integration
Easily integrate Xero and synchronise your accounting and sales data directly from your POS to your accounting software.

Multi-Payment Support
Whether your customers want to pay via cash, debit or credit cards, your multi-store POS system will be able to accept all these methods.

Multi-Inventory Management
Efficiently manage inventory across multiple store locations by tracking items sold and receiving restock alerts for low-stock items.

Multi-Language Support
Select your preferred language, even a different language for each of your stores and make it easier for your staff to manage your multi-store.
User Friendly Integrated
E-commerce for Multi-Stores
POSApt's multi-store POS system can be seamlessly integrated with your e-commerce store and all items are automatically synced. This means you can open up an e-commerce store that sells your products and services to an online audience. Moreover, you do not have to re-upload all the products from your stores.

Product Sync in One Click
Our E-commerce solution can be synced to your POS system. Manage all the online and in-store sales with one integrated platform.

Sell Without Time Limitations
Your e-commerce site can sell to your online community all day and all night without having to close during the night or during occasion.

No Geographical Boundary
Since anyone anywhere in the world will be able to access your e-commerce site, you can sell to everyone without any geographical limitations.
5 Reasons to Choose
POSApt's Multi-Store POS System
1
Multi-Store Management With Ease
POSApt empowers you to oversee all your stores in all locations through a single application, eliminating the need to switch between apps.
2
Gift Cards & Loyalty Program
Getting your customers to return is one of if not the most important goals in any retail business. POSApt gives you multiple tools such as gift cards and loyalty programs to build loyal customers.
3
Cloud-Based POS
Since our POS system is cloud-based, multi-store owners can access data and manage operations from anywhere. View your store's performance reports whether on-site or remotely, with an internet connection.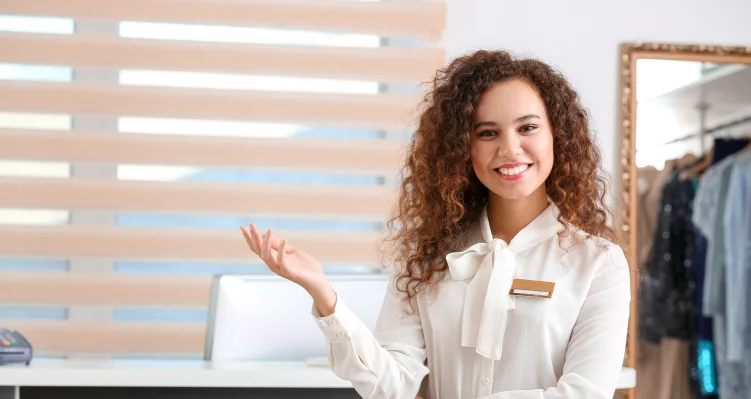 4
$0 Customer Support
Unlike other POS providers who charge you 1000s of dollars for customer support, we don't charge you any extra for offering exceptional customer support. Whether it is a hardware or software support, we are available 24/7.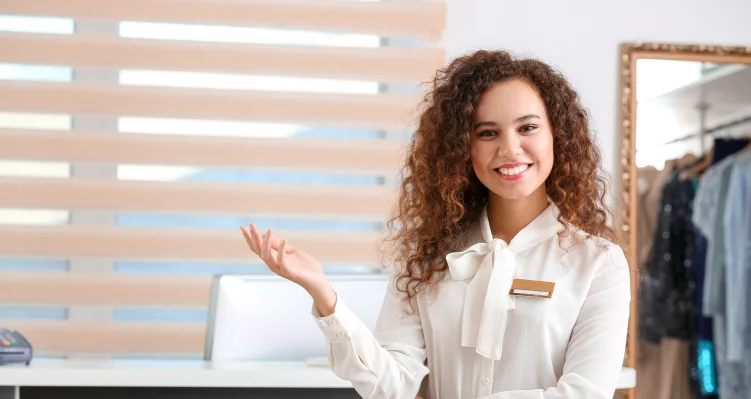 5
Free Integrations
On top of all the above-mentioned reasons, we also don't charge any extra when it comes to integrations like Xero, ecommerce or 3rd party service providers.
Frequently Asked Questions?
A Multi-store Point of Sale system is an advanced POS solution tailored to work with multiple stores of a single franchise. The system shares the same database and software to synchronise all the sales and inventory of all the stores.
POSApt costs $99 a month per terminal. However, if you're looking for a more customised quote, simply give us a call at +03 8802 4468 or email us at info@posapt.au and we'll get back to you shortly.
POSApt stands as the best point-of-sale solution for retail chains with multiple stores thanks to a comprehensive set of features and benefits tailored to multi-location businesses in the retail industry.
Since integrating e-commerce with a POS system needs a technical team, POSApt handles it for you. Our technical team will integrate both of these systems for you without any integration charges.