Cloud Based POS System in Adelaide
Adelaide's businesses are as diverse as the city itself. And each business has its own set of requirements and needs when it comes to POS systems. With POSApt, you get a customisable solution that fits your business like a glove. From colours and logos to item data and tax values, personalise every aspect of our system to reflect your brand.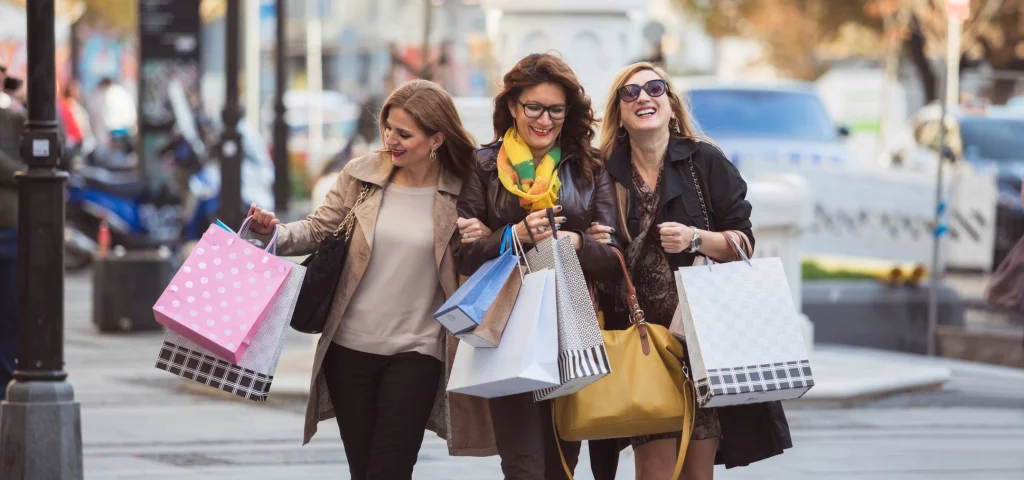 But hey, looks aren't everything! We don't just rely on good aesthetics; we've got the whole package. Our system is backed up by innovative features and unwavering support. And to top it all off, we also offer our own custom Online Ordering System integration which will take your business online. We're a full POS and Online Ordering solution that's perfect for your business in Adelaide.
Whether you're in the hospitality industry or do the retail side of things, POSApt can help you all. Don't just take our word for it, give us a try and see how it transforms your sales charts.
5 Reasons How You can Grow Your
Business with Our POS System in Adelaide
1
Reporting & Cloud Accessibility
Data plays a big role in the success of a business. To give you a competitive edge, our system allows you to access and download key business transaction data to analyse them. Additionally, since the system is cloud-based, you can access this data and all its features from anywhere in the world. As long as you have an internet connection, you can log in to your POSApt account with ease.
2
Support When You Need It
Running a business can present unexpected challenges. Especially at times like these when there's a worldwide economic recession, financial challenges can occur any time of the year. That's why we've partnered with LucaPay to help you clear pending invoices or bills. Keep your business running smoothly, even during tight financial situations.
3
24/7 Customer Support At $0
We prioritise your success and believe that exceptional customer support should be readily available at all times. With POSApt, you gain access to round-the-clock customer assistance, with no additional charges. Our dedicated support team is committed to resolving any issues promptly, ensuring your business operates smoothly at all times.
4
Online & Offline Both
Our solution goes beyond the conventional limits of an Adelaide POS system, providing you with comprehensive online and offline capabilities. Seamlessly manage your operations, whether online or in-store, from a single platform. By setting up a local server in your store, you'll be able to conduct business as usual even when there's no internet access.

5
Reliable POS Hardware
POSApt works best with the hardware products that we provide you with the purchase of the system. However, that doesn't mean you're going to have to throw away the hardware you already own. Our system also works fine with most POS hardware that your old system might be using.
Frequently Asked Questions?
Many businesses such as restaurants, cafes, bars, retail stores, salons, spas and clothing stores in Adelaide use POS systems. It streamlines business operations, manages orders and accepts payments.
One major advantage of investing in an Adelaide-specific POS solution is that there will be a support team near your physical location readily available. This ensures that you get quick assistance whenever you need it.
POSApt in Adelaide starts at $66 a month for hospitality businesses and $99 a month for retail businesses. Check our complete
pricing plan
to choose the perfect plan for your business.
Yes, we offer exceptional customer support to all our clients 24 hours a day at no extra charge to you.
Nope. You can integrate your accounting software Xero or a 3rd party delivery partner like UberEats for no extra charge at all.