Cloud Based POS System
in Perth
It's not easy to light your way to business success, even in this city of lights. Whether you're in the food industry or in the retail business, one crucial step you cannot ignore is getting yourself a 'POS System'.
Perth is where the tempo is fast, and businesses need to stay in tune with the latest technology. The same concept trickles down to your Point of sale system as well. If everything in your business is on par with today's technological standards but not your POS, means you are lacking behind
POSApt's cloud-based POS solution ensures your POS system is ready to accompany your business's journey to the top of the chart. Experience the seamless operational performance, freeing your business from the shackles of outdated systems.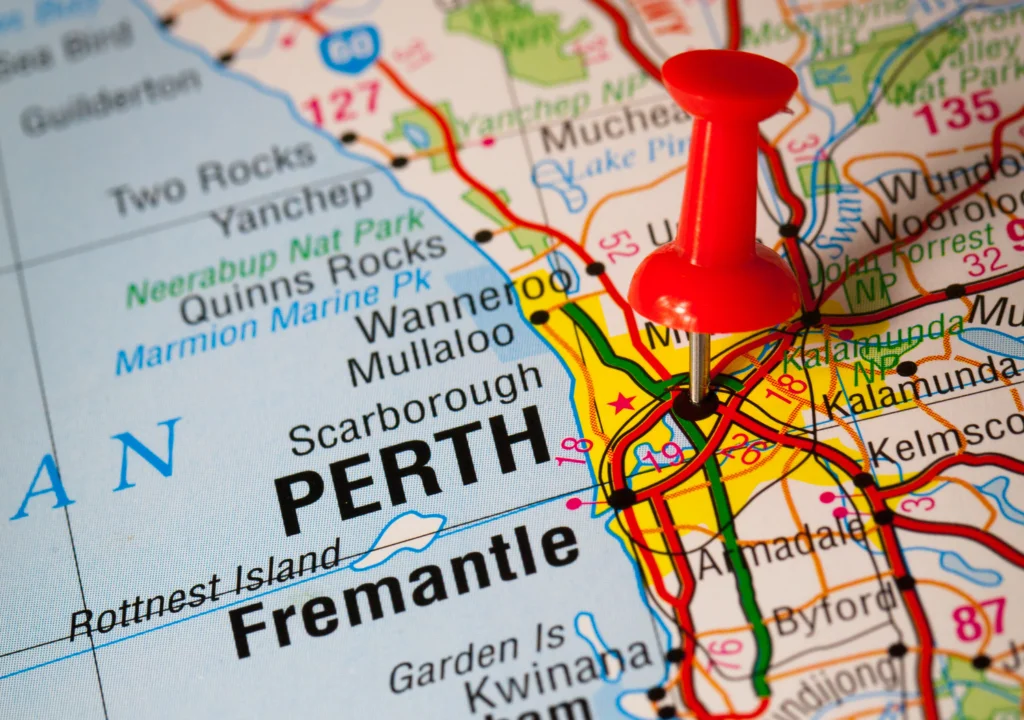 Whether you're already using a POS system or exploring the possibilities, you can't afford to miss out on POSApt. It is a system tailored for all types of businesses in Perth. Try all our melody-making features free for 30 days, no commitments required!
5 Reasons How You Can Grow Your Business
with Our POS System in Perth
1
Conduct Your Business - Your Way
Perth's business landscape is diverse, and we know that one size does not fit all. With POSApt, you're the controller of your own business. Whether you're selling online from a website or from multiple on-site locations, you can manage all of them from a single application. Additionally, you can overlook how all of your business locations are doing without having to switch between multiple apps.
2
Better Decisions
Unlock the power of data-driven decisions with real-time insights. Discover patterns, trends, and top-performing products that resonate with your customers. Your KPIs are also readily available for you to look at the dashboard as soon as you log into your POSApt account. Let the data guide you to making better decisions in how you shape your business going forward.
3
Reliable POS Hardware
POSApt works best with the hardware products that we provide you with the purchase of the system. However, that doesn't mean you're going to have to throw away the hardware you already own. Our system also works fine with most POS hardware that your old system might be using.
4
24/7 Customer Support
We understand that the reliability and performance of our system play a vital role in the success of your business. That is why we've invested heavily in developing our exceptional customer support system. We are available at your service round-the-clock, without any additional fees.
5
Short-Term Cash Flow Boost
We understand that running a business isn't always a straight line. Sometimes you run into unforeseen problems that may send you into a tough financial position. That is why we've partnered with LucaPay to help you with clearing your pending invoices or bills. Your business doesn't have to stop even when you're a little short on cash.

Frequently Asked Questions?
Perth is full of opportunities, and businesses in both hospitality and retail sectors use POS systems to unlock their business's full potential. Because a POS system helps to manage orders, inventory, accounts and payments. Businesses like restaurants, cafes, nightclubs, jewellery shops, shoe stores and even beauty salons cannot resist the reliability of having a POS solution.
A point-of-sale system designed and developed specifically for businesses in Perth gives its users the benefit of fast on-site support. You can call POSApt for the support and we will be there in no time.
Just like in any other city in Australia, our POS system costs $66 a month for hospitality businesses and $99 a month for retail businesses.
Yes. No matter what type of issue you are facing with the system, our customer support is always ready to help you out. Your success is our priority.
We understand that you might already be using a couple of other apps and software that are crucial to your business. No worries, you can easily connect these popular apps like Xero and DoorDash with POSApt.