All-in-One Tattoo Shop POS System
Free Consultation
Products Upload
Set Up, User Training
Friendly Customer Services
Custom Website and Maintenance
Acquire a versatile Tattoo Shop POS system that handles transactions and accounting, allowing you to focus on your artistry and clients. Elevate the tattoo experience from start to finish with our comprehensive Tattoo Shop POS solution.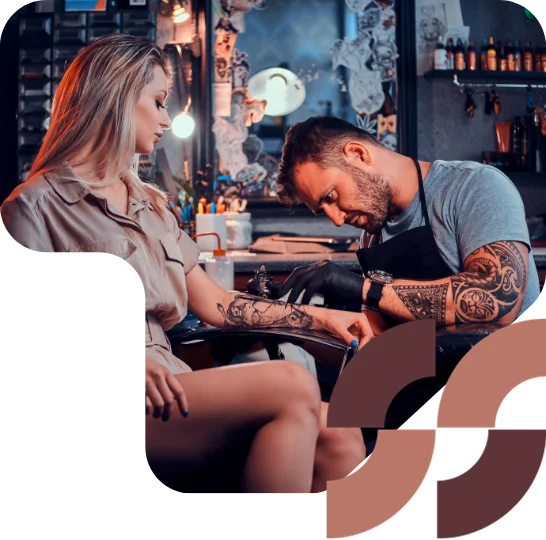 A Powerful POS for Tattoo Studios in Australia
As an owner of a beautiful tattoo studio, managing a business takes more than just giving your customers amazing tattoos. It's also how you manage transactions, how you take payments and how you keep your customers coming back for more.
While all of this is possible to manage using pen and paper, it's not feasible to track all your operations manually. What you need is a cloud-based POS system designed for tattoo shops.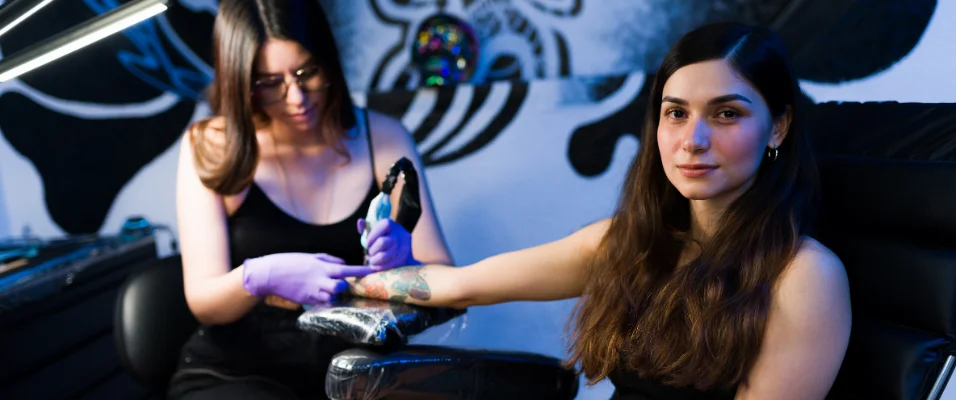 This type of system automates a lot of such tasks, streamlines operations, speeds up transactions and increases sales. It can also help you manage your inventory efficiently and accept various payment methods. That's what POSApt is - a POS system tailored for Tattoo Shops like yours.
Features Tailored for Tattoo Shops

Multi-Device Support
POSApt works on multiple devices from laptops and tablets to smartphones. This makes it easy to use while your hands are occupied designing tattoos.

Customer Loyalty Program
Along with an amazing tattoo, give your customers rewards through a loyalty program to return to your tattoo shop.

Fast & Easy Payment System
Accept payments in cash, credit, or debit cards, providing multiple options for your clients to pay for your artistic services.

Custom Mobile App
POSApt also comes with a custom mobile app that you can use to view real-time data of your tattoo shop's performance.
$0 Integration with Xero
If you are already using Xero for your accounting solution, you can still continue using that with POSApt. Use Xero right from POSApt's dashboard.

Cloud-Based POS
Since POSApt is a cloud-based POS, all your data gets securely stored in the cloud. You can access it from anywhere at any time.
5 Reasons to Choose
POSApt's Tattoo Shop POS Solution
1
Tailored for Tattoo Artists & Shop Owners
We understand the unique needs of tattoo shops, from inventory management to accepting payments. So our POS is tailored for all things tattoo shops, making it the perfect choice for you.
2
Multi-Language Support
Our POS system has a number of languages you can choose from. Whether you want to use the system in English or any other language, you can easily switch between them.
3
Enhanced Customer Experience
With features like gift cards and loyalty programs, you can build stronger relationships with your customers, encouraging repeat business.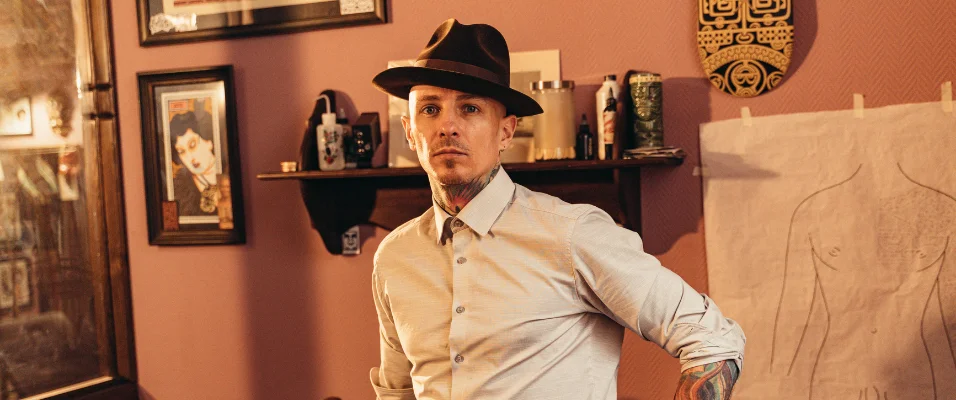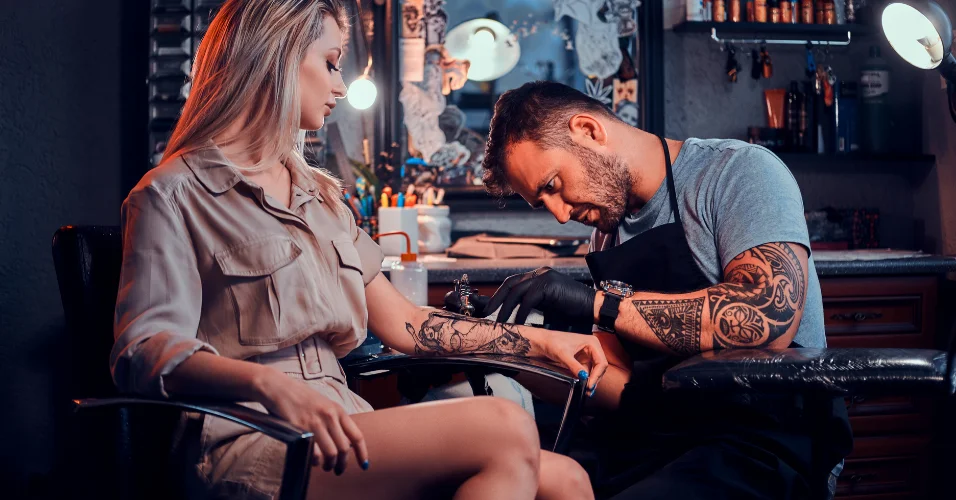 4
Inventory Control
Our POS system provides real-time inventory tracking and alerts for low-stock items, ensuring you don't ever run out of stock.
5
Customer Support at $0
On top of all that, we understand the importance of good customer support. So, we also offer exceptional customer support to you at no extra cost at all.
Frequently Asked Questions?
It is a point-of-sale system designed with tattoo studios and tattoo artists in mind. It offers features like inventory management, transaction processing, multi-payment support, CRM tools, and integrations.
The cost of POS software for a tattoo shop varies depending on the business requirements. Explore our
pricing plan
or plan details and select the one that aligns with your tattoo studio's requirements.
To set up a POS system for your tattoo shop, start by sending us an enquiry. Once your enquiry reaches us, our technical team will reach out to you within 24 hrs. Then we will book a date for a demo. If every thing goes well, we will visit your location physically or online and set up the system for you. Moreover, we will also provide hands-on training oh how to use the system.