All-Inclusive Game Store POS Solution
Free Consultation
Products Upload
Set Up, User Training
Friendly Customer Services
Custom Website and Maintenance
If you own a game store that already offers excitement to your customers but needs its POS system to match the thrill, try POSAp. Unlock a new level of customer satisfaction and business efficiency, from start to finish.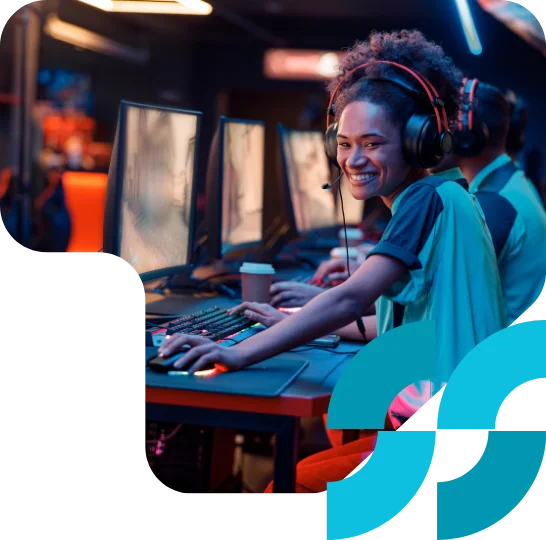 A Modern Game Store POS by POSApt
Game and sporting goods stores in Australia are quite popular among teenagers and adults as they love to purchase merchandise. And to make their shopping experience better a modern software solution is required.
Today's competitive market demands advanced tools like our cloud-based Game Store POS system to succeed. This system streamlines operations, boosts sales, and enhances gamer satisfaction.

From managing game inventory to accepting diverse payment methods, it empowers your game store with advanced capabilities. We're offering a free 30-day trial – contact us to set up the hardware and software for a smooth start.
Transforming Game Stores Across Australia

Gamer Centric Experience
Turn the experience of shopping at your Game Store every bit as fun as the games that your customers play. Smooth entry and exit from the store.

Effortless Payment Processing
ccept payments effortlessly, whether gamers want to pay via cash, gift cards, credit or debit cards or even their loyalty points.

Gaming Inventory Management
Keep track of all the consoles, Xboxes, PlayStations and accessories in your inventory in real-time and get restock notifications for low-stock items.

Gift Cards
On top of just selling gift cards from game developers, you can also create your own gift cards with POSApt. Give gift cards to your favourite customers based on their purchase history.

Loyalty Program
Motivate your customers to return and purchase with you with a loyalty program that rewards them for returning.

Controllable from Phones, Tablets or PCs
Just like a multi-platform game, the game store POS system also works seamlessly on multiple platforms. This gives you the flexibility to manage your store from any device you like.
User Friendly Integrated
E-commerce for Game Stores.
E-Unlike the 1990s when games were sold in physical CD-ROMs, all games today are sold through the internet. That is why, game stores like yours that sell items related to games should also start selling them online. Introducing POSApt's integrated e-commerce platform.

Reach a Wider Gamer Audience
You can easily connect and sync all your data from the E-commerce store to your POS or vice versa. This enables you to sell both online and offline without messing up your inventory, orders or finances.

Sell 24/7
OYour e-commerce site is open 24/7, whether it's weekends or weekdays. You have the potential to sell non-stop.

Sell More With No Queues
With an e-commerce store, gamers can make purchases without waiting in lines, boosting efficiency and sales.
5 Reasons to Choose
POSApt's Game Store POS Solution
1
Manage Both In-Store and Online Sales
Our Game Store POS empowers you to manage physical and online gaming stores with a single application. This eliminates the need for switching between the apps or duplicating game listings.
2
Efficiency Over Traditional POS
Simplify gaming store operations, including inventory management, payment processing, and customer relationship management.
3
Cloud-Based Convenience
Access gaming data and manage operations from anywhere, whether on-site or off-site, with an internet connection. Thanks to POSApt's cloud-based POS solution.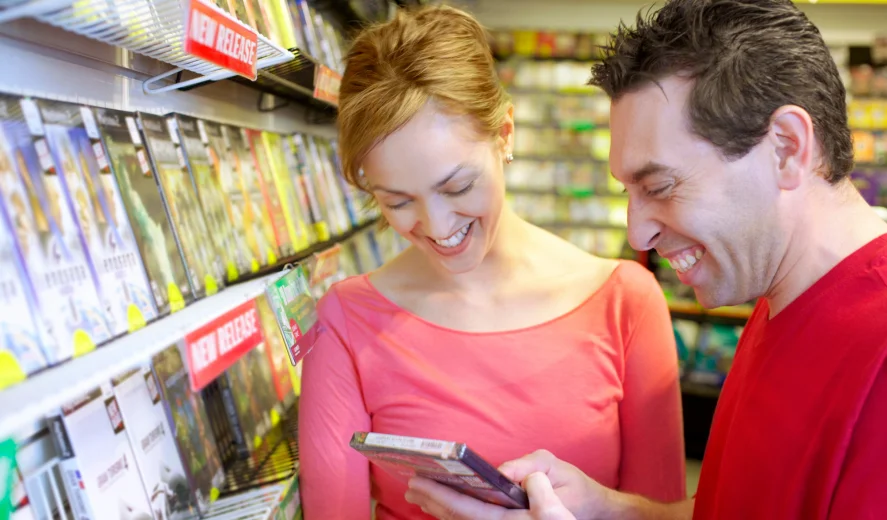 4
24/7 Gaming Support
Benefit from exceptional customer support to ensure your gaming store runs smoothly, with no extra cost. Whenever you encounter any kind of issue, just reach out to us and we are happy to help.
5
Franchise Support
If you're managing multiple game stores, POSApt has you covered. Our solution supports franchise businesses like yours. Integrate all your stores in POSApt and manage all of them from one system.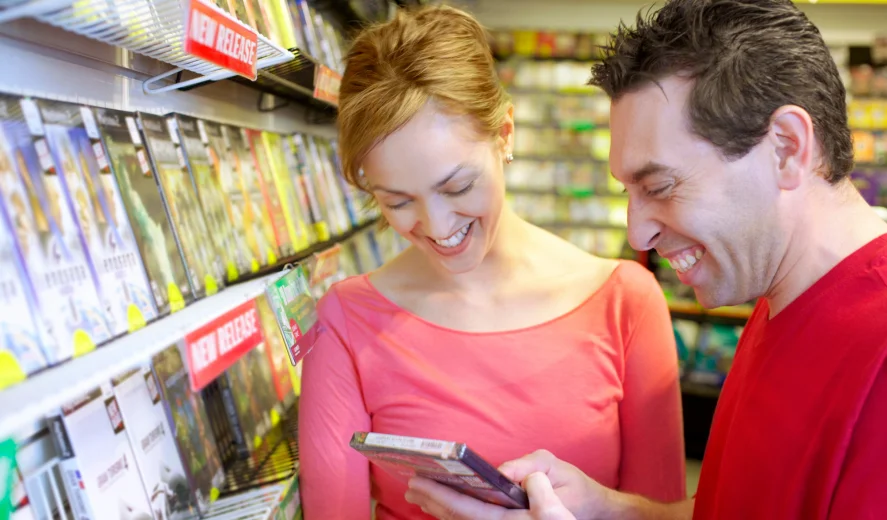 Frequently Asked Questions?
A Game Store point-of-sale system is a software and hardware solution designed for Game shops and sporting goods store. It manages business operations like game inventory, payments, sales and more.
At just $99 a month, you can start using POSApt's POS solution. See the full
pricing plan
to select the best option for your store.
POSApt is the best game store POS system in Australia. Most POS systems available in the market either lack crucial features or charge a lot of money besides their monthly deposits. But POSApt has all the necessary features along with no additional charges for customer support or software integration.
To use both these systems, you first have to subscribe to both of our plans. After the subscription, our technical team will make both the systems ready for you and integrate them. Moreover, our team will provide you with hands-on training on both these systems for a head start.