All-Inclusive Corner Store POS Solution
Free Consultation
Products Upload
Set Up, User Training
Friendly Customer Services
Custom Website and Maintenance
Your corner store already offers convenience to your customers. But is your point of sale system as seamless as your service? To provide a complete shopping experience from start to finish, consider our corner store POS solution.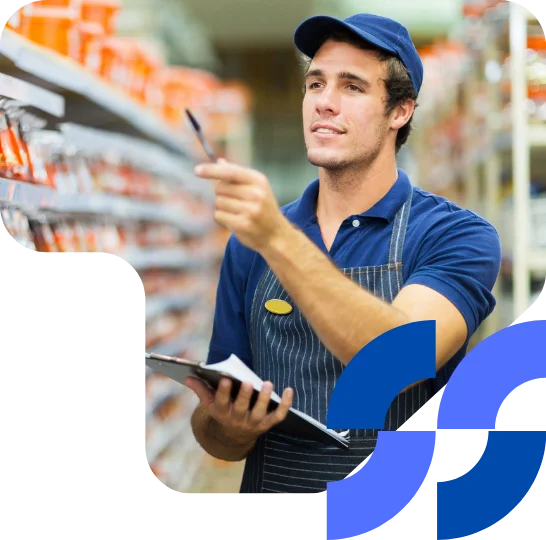 Modernising Corner Stores with Technology
The main goal of a corner store is to provide convenience to its customers. Imagine how tough it would be to complete that goal without the use of modern technology.
Today's competitive market calls for modern tools like our cloud-based Corner Store POS system to succeed. This system streamlines operations, boosts sales, and enhances customer satisfaction. From inventory management to accepting various payment methods, it empowers your corner store with advanced capabilities.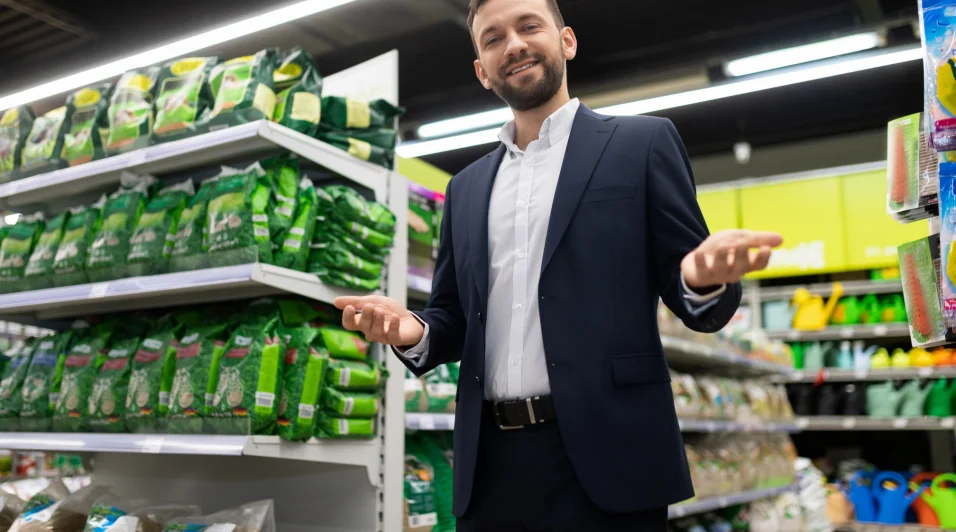 We're giving out a free 30-day trial. Contact us and let our professionals set up the hardware and software for a smooth start.
Solving Australian POS Needs for Corner Stores
Improve your corner store's business operations to keep customers coming back for more.

Elegant Experience
Our Corner Store POS elevates your business operations and enhances customer interactions, from the moment they enter to the final checkout.

Effortless Payment Handling
Accept payments effortlessly, whether customers prefer cash, credit cards, or digital transactions for their purchases at your corner store.

Inventory Control for Retail Products
Easily manage your inventory by tracking items sold and receiving restock notifications every time any item in your inventory is getting low.

Loyalty Program
With the inbuilt feature, implement loyalty programs to reward regular customers, offering exclusive perks and discounts to keep them coming back for more.

Seamless Accounting Software Integration
Sync your accounting and sales data directly with accounting software like Xero through easy and seamless integration.
Multi-Language Support
Switch to your pick of language and relish POSApt to its fullest. There are multiple languages to choose from to make everything from the settings to the dashboard in your preferred language.
User Friendly Integrated
E-commerce System for Corner Stores
Sell your products online with ease through an e-commerce platform that automatically syncs data from your POS system. Reach a broader audience and sell efficiently with an e-commerce solution tailored for corner stores like yours

Reach a Wider Audience
An e-commerce website allows you to expand beyond geographic constraints, reaching a broader customer base.

Sell Around the Clock
Unlike physical corner stores, your e-commerce site opens 24/7 without having to close it at night or during occasions, maximising sales potential.

No Queues, More Sales
With an e-commerce store, thousands can purchase your products simultaneously without waiting in queues outside your corner store.
5 Reasons to Choose
Our Corner Store POS System
1
Online and Offline Sales Management
POSApt gives you the power to manage both physical and online stores with a single application. This eliminates the need to switch between apps or duplicate product listings.
2
Efficiency Over Traditional POS
Our POS system also simplifies various aspects of your corner store, including inventory, payment processing, and customer relationship management.
3
Harness the Power of the Cloud
Since our POS system is cloud-based, you can access business data and manage operations from anywhere. Whether on-site or off-site, access your system with an internet connection.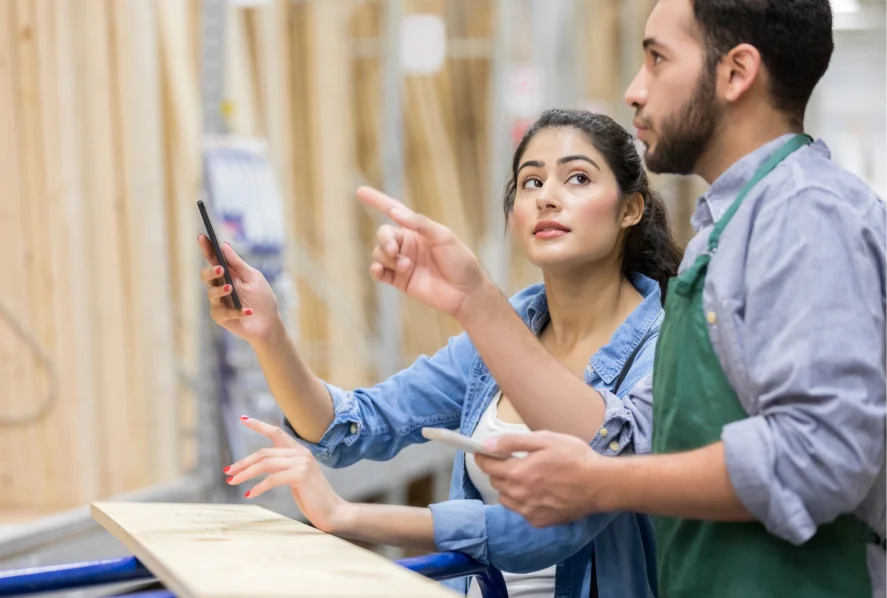 4
24/7 Customer Support
We also offer exceptional customer support to ensure your business runs smoothly, with no extra cost.
5
Franchise Support
Additionally, if you're worrying about how to manage multiple corner stores at once, POSApt has you covered. Our solution supports franchise businesses like yours.
6
Multi-Platform Compatibility
You can access your POS software's data on any device from smartphones and tablets to laptops, offering flexibility for you and your staff.
Frequently Asked Questions?
A Corner Store Point of Sale system is a specialised software designed for corner stores and convenience retailers. It centralises tasks like inventory, sales, customer interactions, and more to enhance the customer experience.
Our Corner Store POS software costs $99, and our e-commerce solution is priced at $199. Please visit our pricing page to explore all
pricing plan
and select the best one for your store.
POSApt is the best POS system for corner stores in Australia, offering a comprehensive set of features and benefits at an affordable price.
Once you subscribe to our e-commerce plan, our technical team will promptly get in touch with you to start building your e-commerce website. Customisation is available upon request and once the website is ready, we will seamlessly integrate it with your POS system.