Sell More
with POSApt's
Online Ordering System
Connect with your customers online and simplify the ordering process.
Simplified Online Sales
Free Consultation
Products Upload Included
Set Up, User Training Included
Friendly Customer Services
Custom Website & Maintenance
Elevate your business with POSApt Online Ordering. Seamlessly integrated with our POS system, it simplifies in-store and online sales. Streamline inventory, orders, and product info across all channels, saving time and boosting efficiency. Choose smarter business management today.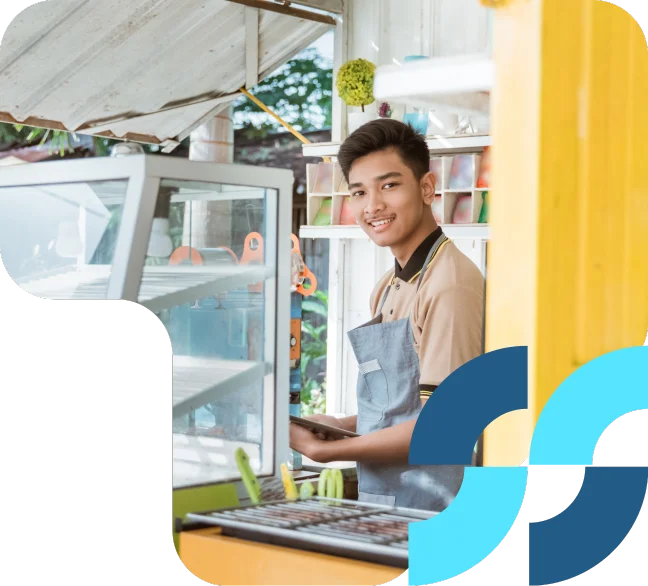 Experience the Tailored Functions Developed Exclusively for Your Benefit.
POSApt Online Order is perfect for small retail shops and hospitality businesses. With just a phone or tablet, you can manage your online store effortlessly and boost sales. Whether you run a restaurant, cafe, or bakery you can quickly start online orders with our system. We handle the setup, and you can easily customize your store with niche-specific tools. Enjoy a tailored website that matches your preferences.
Online Ordering Features
An online ordering system (OOS) is a digital platform that allows business owners to take orders through a website or mobile application. It provides an easy and efficient way for customers to search for products or services provided by the business. Services across industries, such as restaurants, retailers and service providers, use this system to process online orders easily.
Accurate Order Management
Streamline the ordering process, reduce manual errors and minimise customer wait times with POSApt.

Table Reservation
POSApt allows customers to pick their preferred date and time, and business can manage bookings more effectively.

Direct Integration to POS
Seamlessly integrate with our POS to eliminate the need to switch between apps for order and sales tracking.
Better Inventory Management
Accurately know what's in your inventory at all times and make restocking decisions accordingly.
Franchised Business Support
Our Ordering System has the power to support businesses with multiple store locations with a single app

Easier & Secure Payments
Give you customers the luxury to choose their own payment method via Credit Cards, Debit Cards or Loyalty Points.
Find The Best Online Ordering For Your Business
We're committed to improving daily business operations and lightening the load for owners. Discover our exclusive, tailored functions for your benefit.
Customer Support Is Our 1st Priority
No matter what type of issue you run into, we're always ready to help you out. Simply give us a call or leave us a message and we'll get an expert connected to get your issue resolved as soon as possible
Technical issues that may arise
For any queries, you might have
For confusion on how to use the system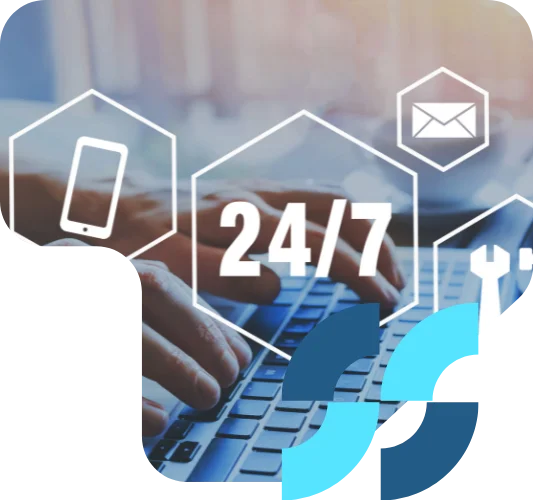 Frequently Asked Questions?
Setting up POSApt is super easy. All you have to do is sign up for a free trial or a paid plan and log into your account. Once you're logged in, simply add your store, categories, products, and prices. Once your online store looks just how you want it to, you're ready to start selling.
The mechanism of how the system works is pretty straightforward. It allows businesses to showcase their products and services and customers can directly place their orders. Your customers will be browsing through products via either a website or a mobile app. Once they place an order, you will get an instant notification on your admin app or email. To complete the order, your team will prepare the product as requested and send it via delivery service.
POSApt can be implemented at just $119 per month for hospitality businesses. Check out our complete
Pricing plan
to learn more.
If you experience any technical difficulties while using our Online Ordering System, please reach out to our technical support team via email or phone. They will promptly assist you in resolving any issues or answering your questions.
Depending on the stage of the order, modifications or cancellations may be possible. However, if there's no visible button to edit your order, customers will have to contact the business provider to modify or cancel their orders.
For the convenience of your customers, we have integrated various payment options including debit and credit cards, gift cards, and loyalty points.