POSApt
Enterprise POS System
Enterprise POS Streamlines Your Business
Enterprise POS Streamlines Your Business
Adjust to Your Business Needs
Smoother Integration
Advanced Reports
Say goodbye to outdated cash registers and hello to user-friendly, intuitive Enterprise POS Software. Tailored to meet the unique needs of Australian businesses, ensuring compliance and offering customised solutions to meet your specific requirements. Join the ranks of successful businesses today.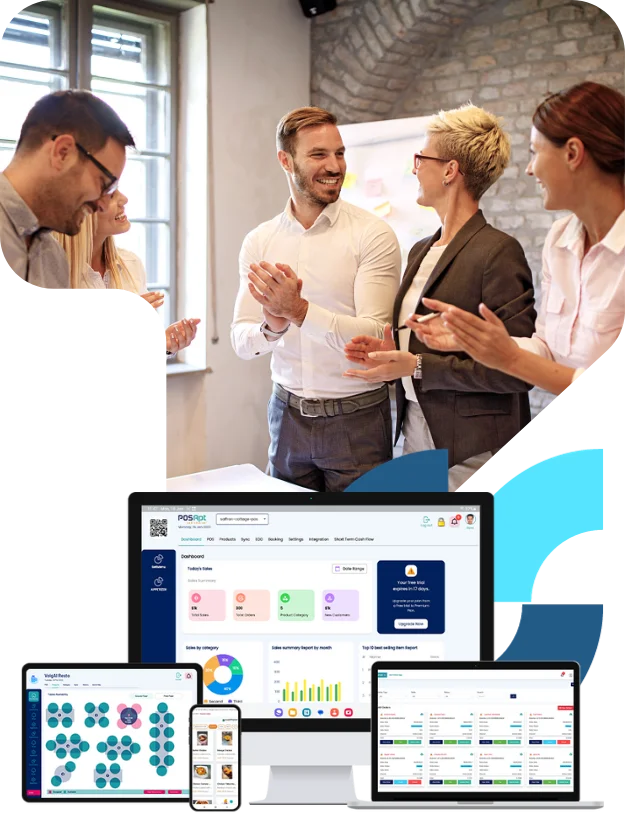 If you have multiple locations, an Enterprise POS system can help you manage them all seamlessly. You can easily track sales and inventory across all your locations
POS system allows you to access real-time data analytics and insights, helping you make data-driven decisions that improve your business operations
POS system allows you to increase the productivity of your employees. You can automate tasks, reduce errors, and improve efficiency, allowing you to focus on your business.
An ideal Enterprise POS Software includes real-time inventory tracking, automatic reordering, and the ability to set low-stock alerts.
A customisable dashboard allows you to personalise your system based on your business needs. You can choose which features to display and access the data that matters the most.
POS system should be able to cater to your customers. This includes the ability to create customer profiles, track purchase history, and implement loyalty programs.
8 Reasons Why You Can Grow
Your Business with Our Enterprise POS System
1
Enterprise-Specific Features
We understand that your Enterprise is different to everyone else's. That is why, we tailor our POS with all the industry-specific features that your enterprise requires.
For instance, ingredient tracking for food-service businesses and serialized inventory tracking for healthcare companies. Your POS system will have all the features you require to succeed.
2
Customisable To Your Liking
Whether you like your dashboard with key metrics on or with the most recent sales, our enterprise solution offers all the customizability you need. You can easily tailor your POS software to fit your specific requirements and workflow.
3
CRM Integration
So you're currently using a CRM system and you want to connect that to a new POS system. Is that possible?
Absolutely. POSApt can integrate with various CRM software, enabling you to streamline customer data management and improve customer engagement。

4
Customisable Reports
With all the data that you've collected, whether it's about your customers or the business's work processes, you'd want to get the most out of these. So, a POS system should allow you to create customisable reports based on gathered data.
5
24 Hours 7 Days a Week Support
We know just how even a minute of interruption can have devastating impacts on an enterprise's business.
That's why, POSApt provides 24/7 customer support to ensure your business runs smoothly.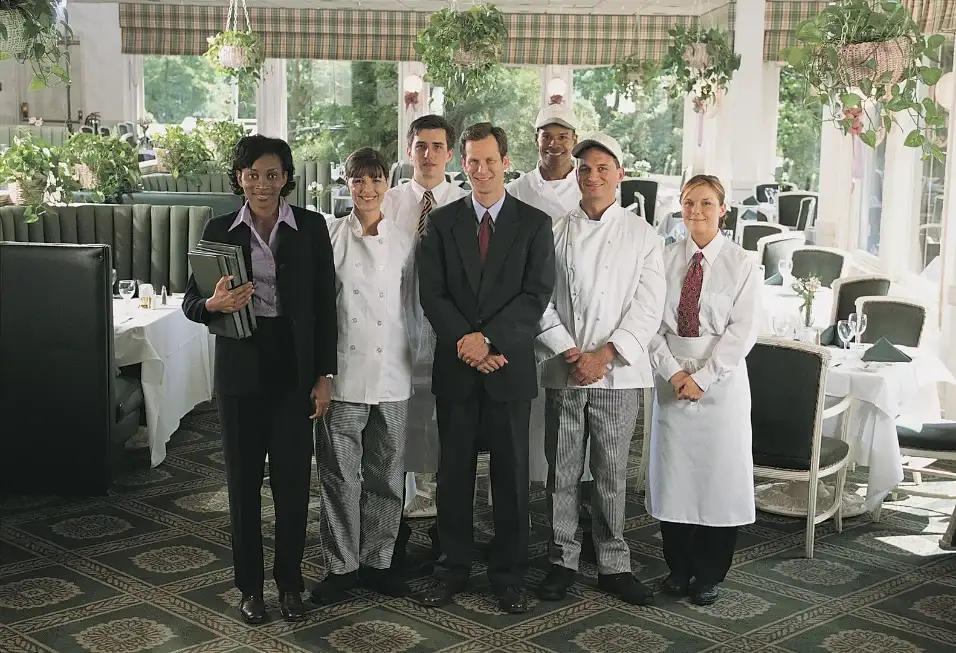 6
Compliance Management
POSApt helps you manage compliance requirements, such as tax reporting and data privacy regulations, to ensure your business stays compliant and avoids penalties.
7
Integration with Other Tools
As an Enterprise, you're bound to be using a number of tools and software to keep your operations moving. And, when adding a POS system, all these essential tools such as accounting software or online ordering platforms should integrate seamlessly into your POS.
Frequently Asked Questions?
A custom POS system is a point-of-sale system that is specifically designed to meet the unique needs of a business, with a highly customizable interface and features that can be tailored to specific workflows and processes.
POSApt's custom POS system only costs $66 per month for the basic plan. For the standard plan, it is $119 per month and $185 per month respectively.
The time it takes to implement a POS system varies depending on the complexity of the system and the size of the business. However, POSApt's custom POS system can be implemented within a few days with minimal disruption to your business.
Yes, Custom POS Software can be integrated with other business tools, such as accounting software, CRM systems, and online ordering platforms.